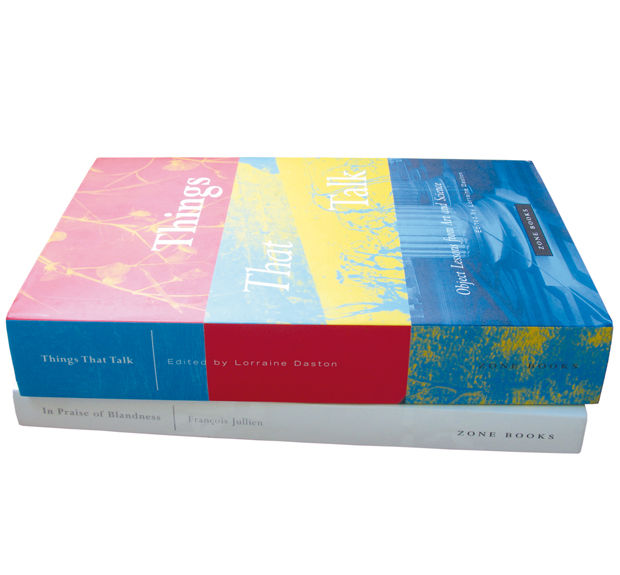 zone books 03-04
philosophy / icon / identity / beauty
employer: bruce mau design, toronto (canada)
design: sarah dorkenwald, toronto (canada)
client: publishing company zone books, boston (usa)
zone design is always content. identity builds as the project grows.
bruce mau designed zone 1/2 in 1985, and with it founded his studio, bruce mau design in close collaboration with the editors in new york and paris and writers and contributors from around the world, the studio has designed over 60 volumes focusing on social, philosophical, and cultural issues.
the overall concept was to design philosophy and theory in a contemporary, innovative style, embedded within a strong visual concept. sarah dorkenwald was responsible for design and production of the zone book series at bruce mau design from 2003-2004.