publications catalogs / books
/ 2011
/ BY THE CITY/FOR THE CITY: AN ATLAS OF POSSIBILITY FOR THE FUTURE OF NEW YORK, INSTITUTE FOR URBAN DESIGN (USA).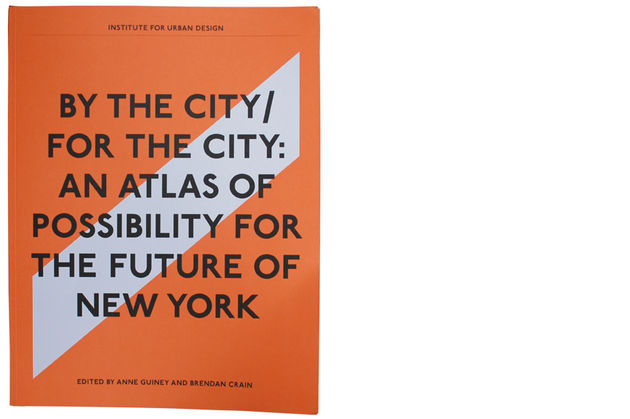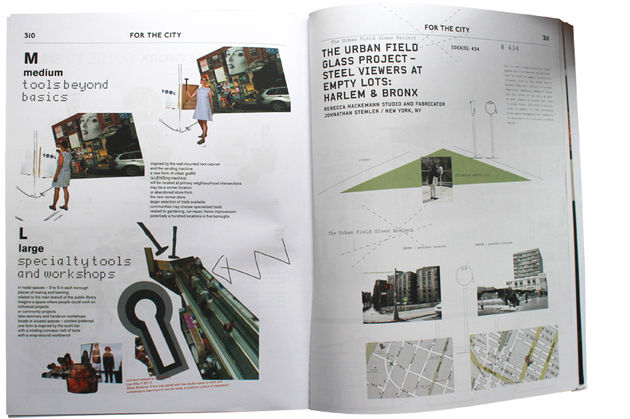 / 2010
/ REPAIR–SIND WIR NOCH ZU RETTEN, ARS ELECTRONICA 2010, FESTIVAL OF ART, TECHNOLOGY AND SOCIETY, HATJE CANTZ (GERMANY).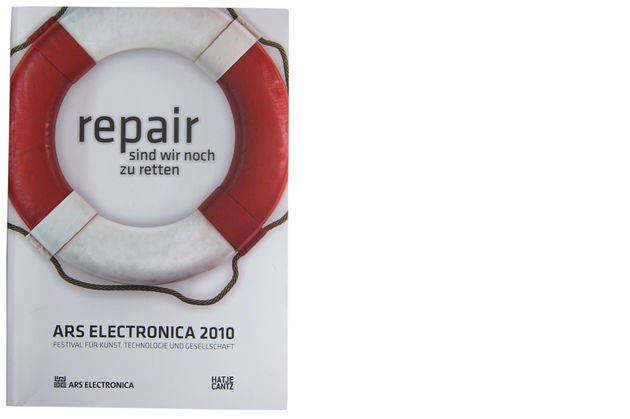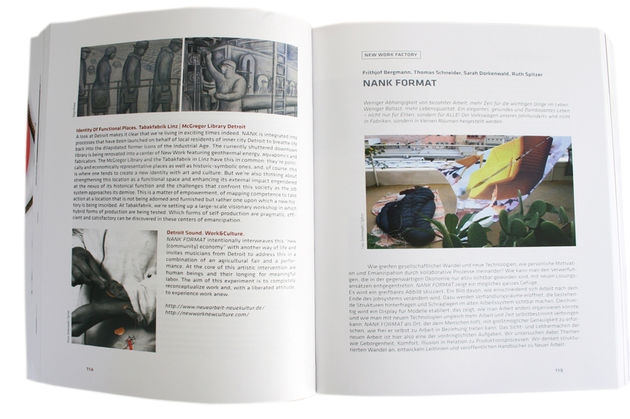 / LIVING RED DOT DESIGN YEARBOOK 2010/2011 VOL. 1, RED DOT EDITION (GERMANY).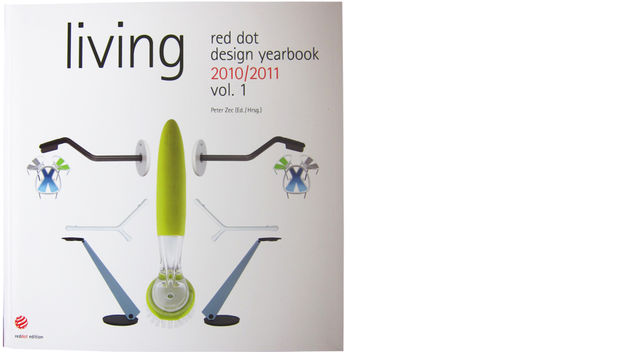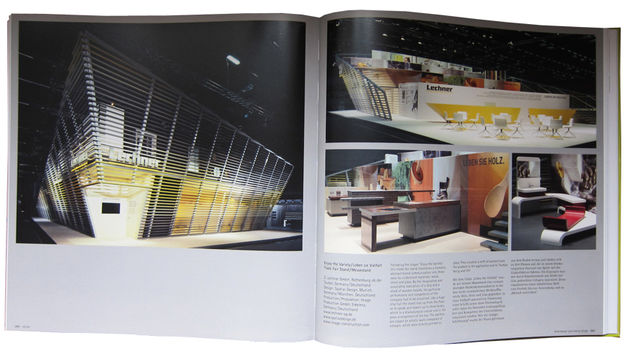 / 2009
/ WALLPAPER: THE ULTIMATE GUIDE BY CHARLOTTE ABRAHAMS, QUADRILLE PUBLISHING LTD (UK).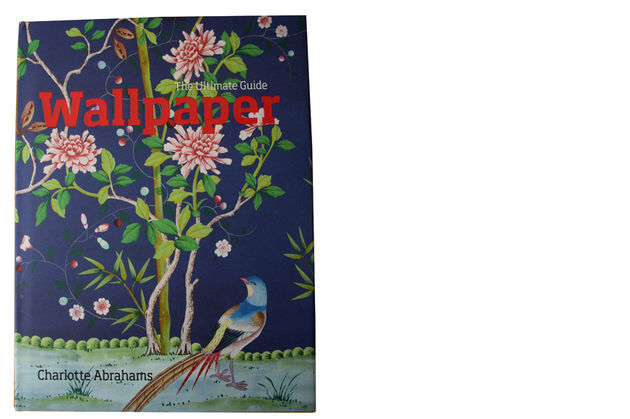 / 2007
/ AVVERATI–A DREAM COME TRUE, FONDAZIONE COSMIT EVENTI, MILANO (ITALY).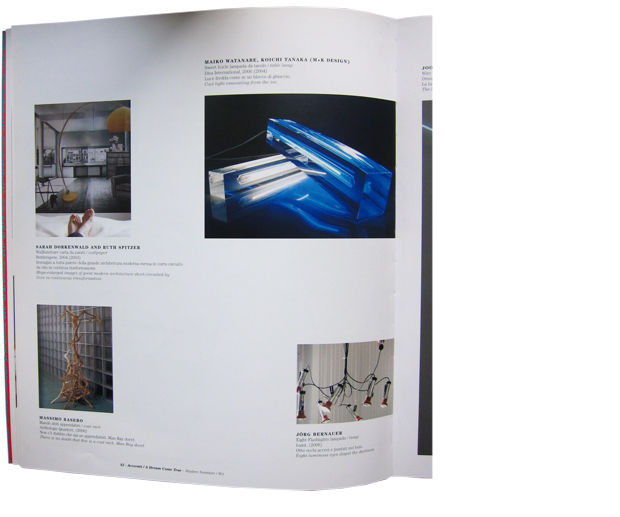 / 2006
/ GEHT ES AUCH, ANNUAL REPORT, ACADEMY OF ART AND DESIGN, OFFENBACH AM MAIN (GERMANY).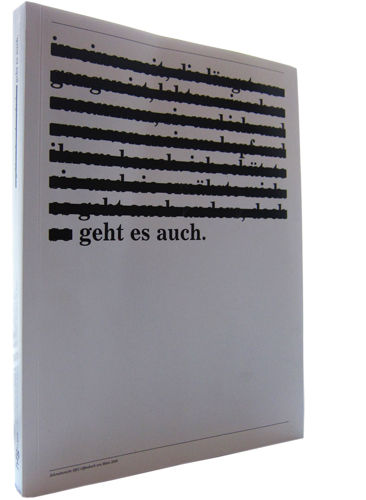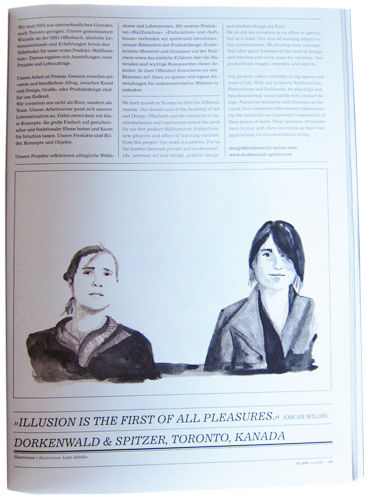 / DROOG DESIGN, A HUMAN TOUCH, DROOG, AMSTERDAM (NETHERLANDS).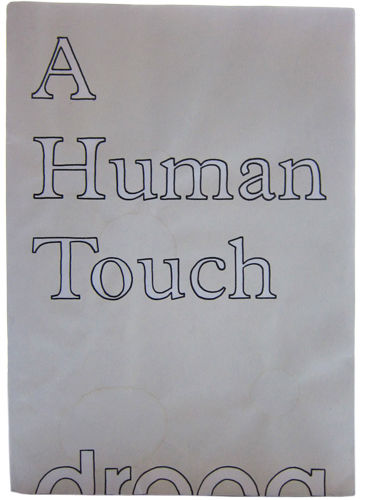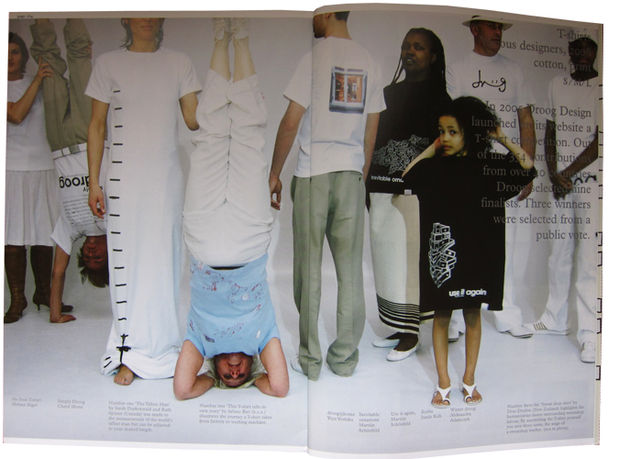 / 2004
/ ISSENTIALS_04, KOELNMESSE GMBH, COLOGNE (GERMANY).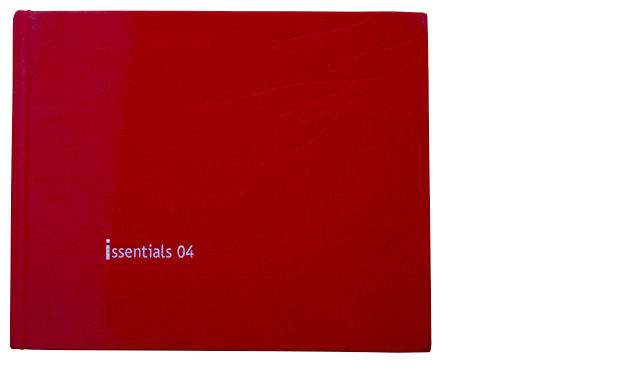 / BERKER THE RIGHT WAY, BERKER GMBH, IMAGEBOOK (GERMANY).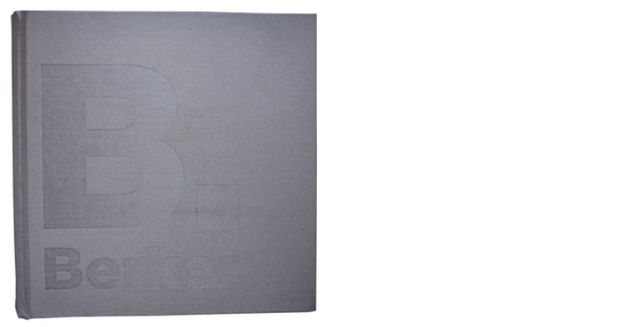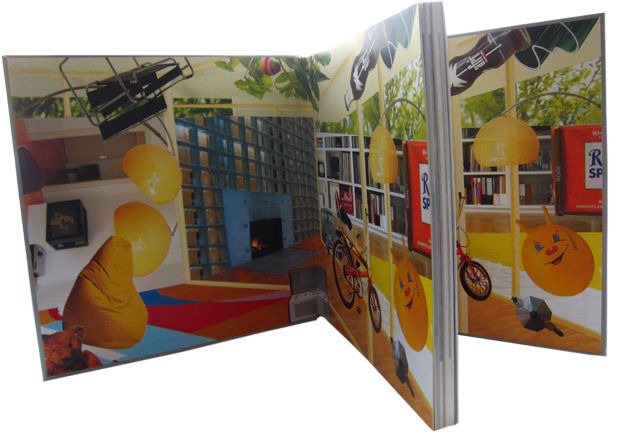 / BERKER SWITCHES AND SYSTEMS, IMAGEBOOK (GERMANY).